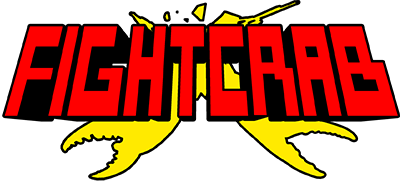 watch in


Presskits
Latest News
9/15/2020
Fight Crab is now available on Nintendo eShop
7/30/2020
Fight Crab is now available on Steam
A game where you are crab, and you fight crab.
Fight Crab is a new type of 3-D fighting game thats grants the player complete autonomy and control of their limbs as a playable crab.
Create your own play-style and unique moves by utilizing the physics of your surroundings, and the unique movement style of each species of crab.
'Armed' and Dangerous
Use not only your claws, but over 40 tactical weapons and items to flip your opponent.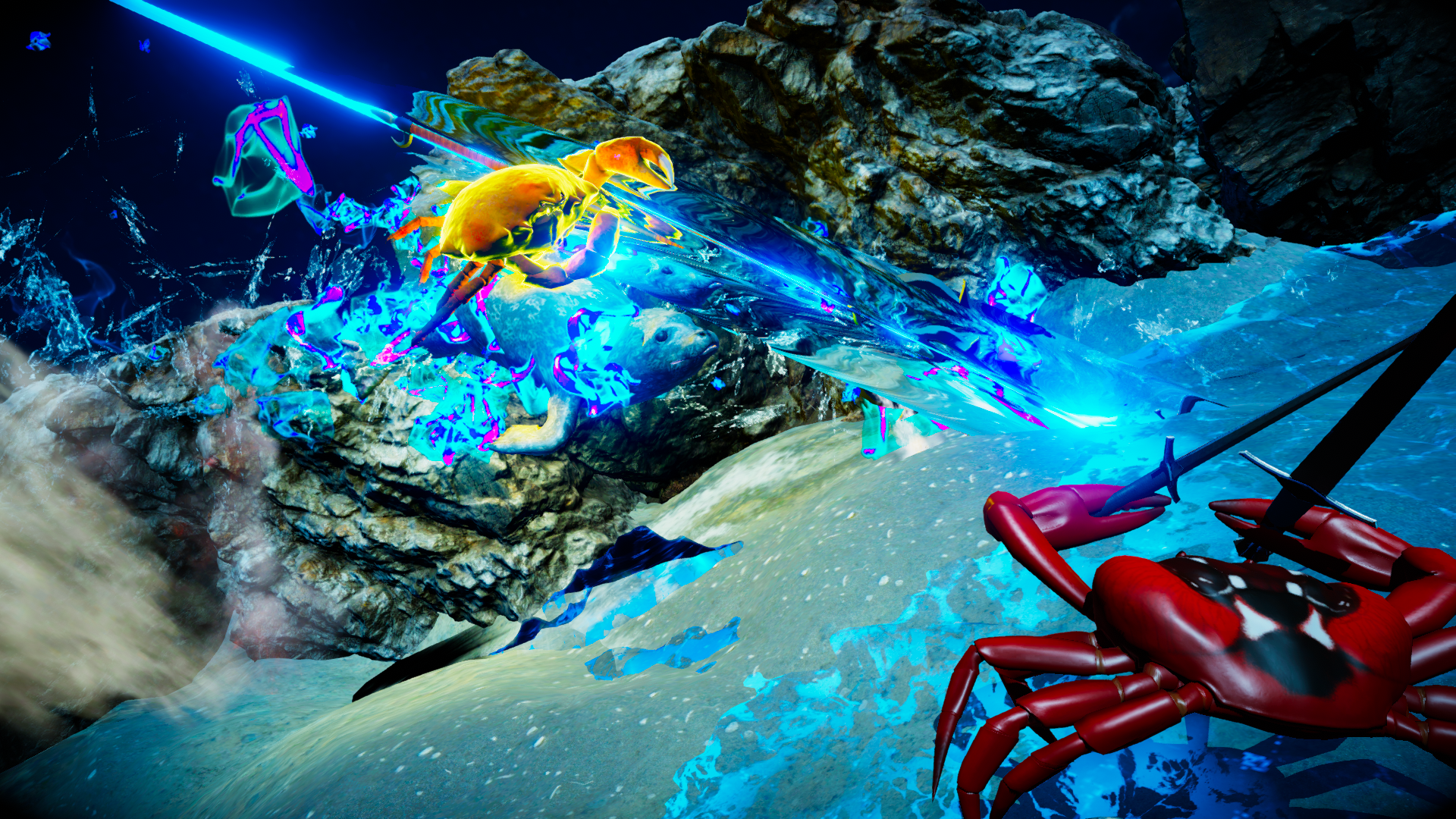 Any plans for it to be on ps4?
Ideally the game will receive a PS4 release, however no progress has been made on it at this time.
If I purchase Fight Crab on itch.io, can I receive the cd key for steam later too?
You can claim a steam key after release at https://itch.io/docs/buying/already-bought
May I play Fight Crab on stream?
Yes, by all means!
1440*810 TV
1120*630 Handheld

・Nintendo Switch Online (All)
・Cross Platform (Free Match Limited)
・Local Wireless (Free Match Limited)

・Steam Network (All)
・Cross Platform (Free Match Limited)